Welcome to Sam Casas Sound Design & Mix
My mission is to help you bring your audio vision to life. I have over 20 years experience and a passion for staying up to date with the latest techniques and technology. I look forward to hearing from you!
Sound Design
Mix
After graduating from UCSD's Revelle College as a Music Technology Major in 1999, I moved to Los Angeles to pursue a career in Audio Post Production. I quickly found my niche working in commercials for huge brands such as Nike, Microsoft, Target, Starbucks and Old Spice to name a few. To date I estimate that I have mixed over 500 commercials.
In addition to commercials, I also have a strong passion for film and television. My desire is to bring feature quality cinematic sound to every project, big or small. In 2015 I joined the Union (M.P.E.G.), I am an associate member of the Cinema Audio Society (C.A.S.), and a member of the Motion Picture Sound Editors (M.P.S.E.)
Please check out some of my favorite Sound Design and Mix projects, and I hope to work with you soon!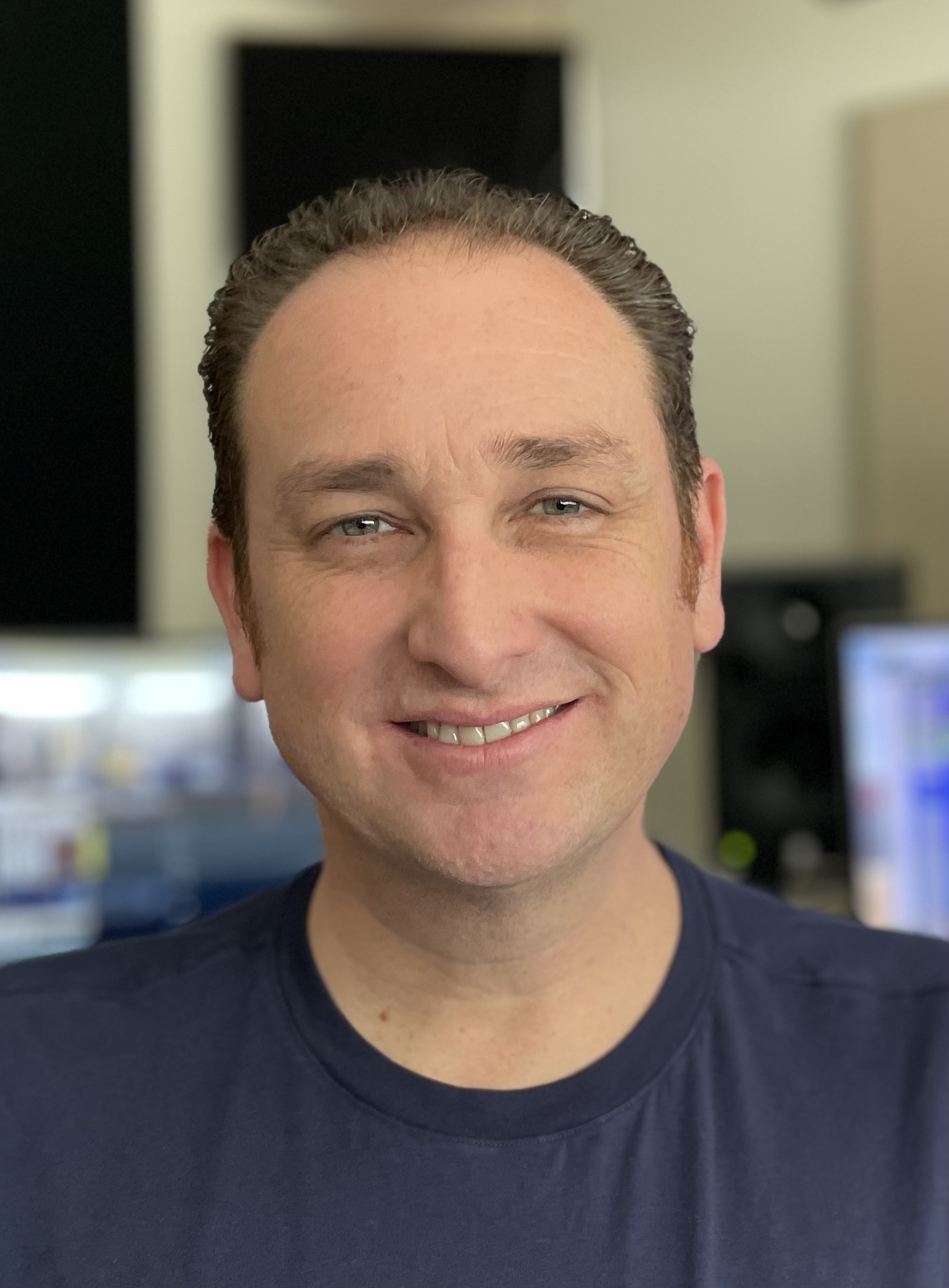 Cutting edge tools and techniques
 At my private studio in the hills of Studio City, I edit and mix in Pro tools Ultimate, with hundreds of world class plugins. I always keep my studio up to date to ensure I have the best tools available to bring your story to life. I love staying active in the audio community, staying connected with colleagues and mentors who are also at the top of their game. I hope to never stop learning and would love to share my knowledge and experience with you.

"Sam is a wonderful sound engineer and I'm very proud of him"
Sam's Mom

"Attention to detail & flawless service"
"Sam is constantly looking for ways to improve our project in a kind and patient manner"
Sam's Clients

"Another successful experience"
"We always come back to Sam because he always manages to get our project done on time and on budget"
Sam's really good clients

"Sam loves his family very much, and always does the dishes, even though he doesn't really like doing them"
Sam's Wife
A more chronological way to view my work
SUN
24 Hours, if you need me, I got you!
Drop Us a Line
Don't be shy. Let us know if you have any questions!